Welcome to Camella Homes Quezon. The subdivision is also 2 years from now but the development is almost 90 percent finished and most of the house and lot are sold out. But we have open for Phase 2 this coming August, so readers what are you waiting for just contact me +639202091404 or you can email me at my email address: melanie_abayle@yahoo.com, and my page at Camella HOMES Quezon and my facebook account Lanie Q. Abayle are always open to serve you. Anyway, we have many model houses like bare type which is bungalow type, 2 storey with 2 bed room, 2 storey with 3 bedroom, 2 storey with 4 bedroom, 2 storey with 5 bedroom and 2 storey with 6 bedroom.
Anyhow, Camella is bordering Lucena and Tayabas, in Isabang, is Camella Quezon, home to a charming Tuscan-inspired community that celebrates the heritage and vibrancy of the southern Tagalog heartland. Accessible via Maharlika Highway, just off Lucena City Junction, the community is only 15 minutes away to the city proper.
Thank you and i always open to serve and discuss to you!
Camella homes, amenities: club house complex, swimming pool, kids playground and basketball court.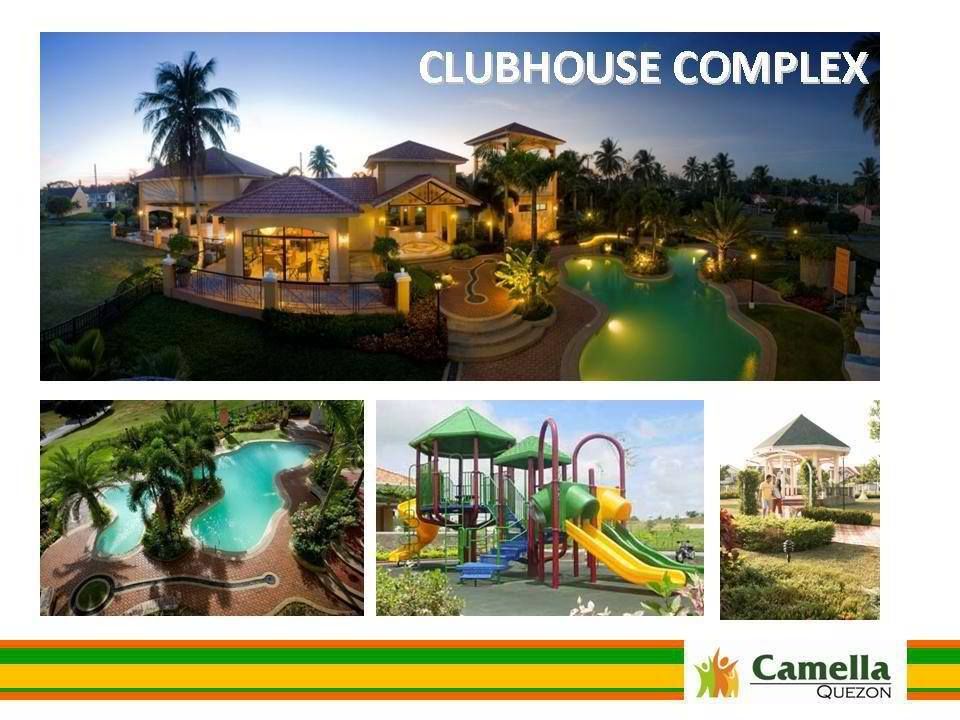 Camella homes vicinity map: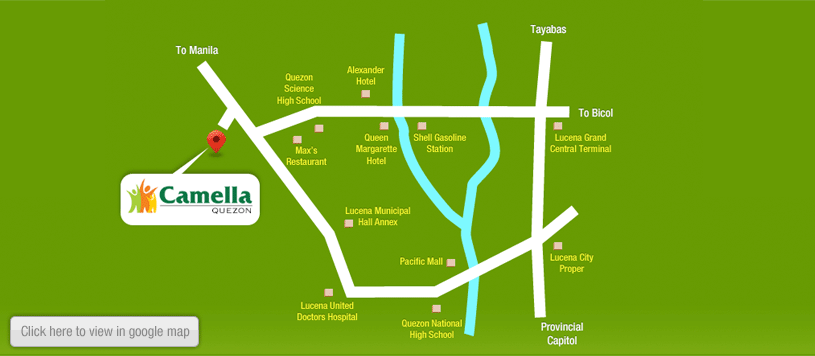 Camella communities:

The perimeter wall around the community: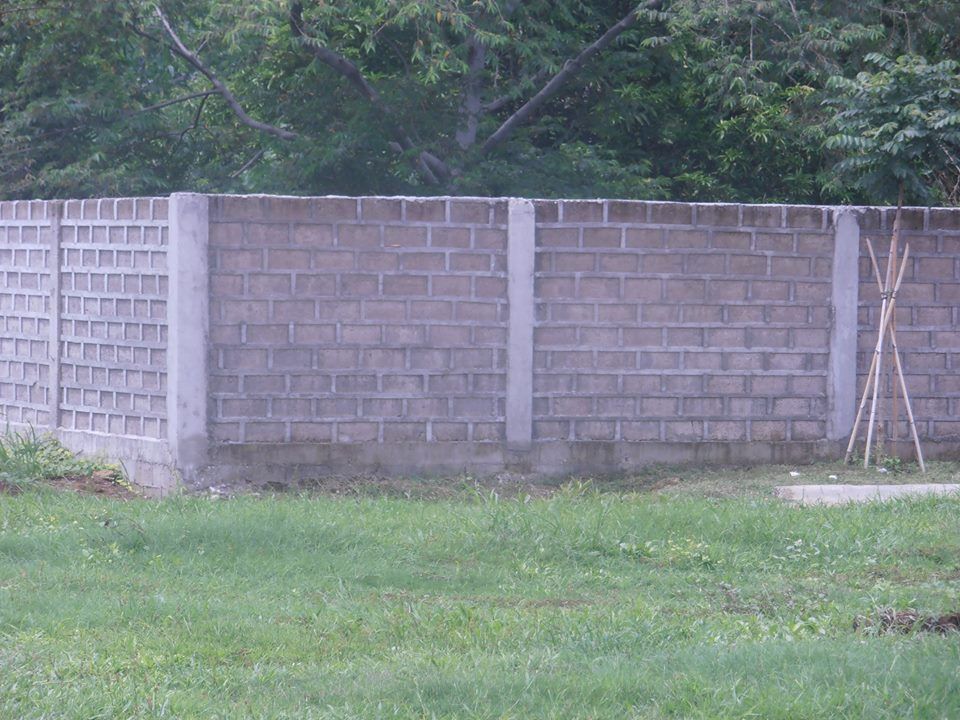 The houses: