Piluka means Pili Luto Kain is located at Ellirey's Seafood Market, Paluto & Restobar sa Pacific Mall, Lucena City. The restaurant opened last March 4, 2016. If you can see the place, you can find many kinds of food you want to choose to cook it; such as, seafood, meat, lechon, vegetable and many more.
Anyhow, last week March 11, 2016 lunch time, my co pc and I tried to eat lunch there. So we choose 2pc fresh tipalia fish, then I bought it for the cost of 70 pesos. Then we choose Luto ni kuya stall to cook it, then we ordered 2 rice for the cost of 30 because 15 each, then additional ginisang kangkong for the cost of 50, the cook for fried tilapia is 120 total of 270pesos its fairly price but its worth it.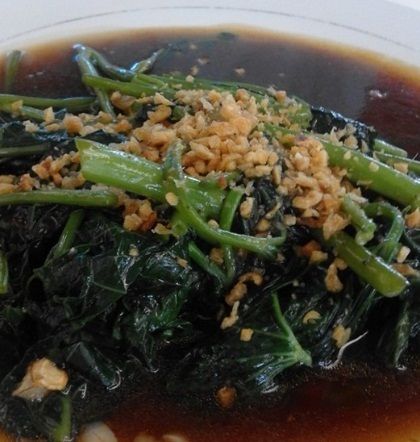 Thank's for the experience Piluka till next time 🙂 !