Skyrach in Tagaytay is one of the best attractions today here in the Philippines. This place is very pleasant for families, friends and tourist who are looking for a weekend and short vacation. There are also cool climate and you can enjoy the beautiful view of Taal Volcano which is the world's smallest volcano. Skyranch is the newest theme park here in Luzon area. You can see a lot of different kinds of rides for kids and also for adults. The one most attraction of rides there is the Sky Eye which is the tallest Ferris wheel in the said country. It's also 63 meters tall and 32 have air conditioned gondolas that can occupy for 4 person each.
Anyhow, my hubby was invited to me to celebrate the valentine's days in Tagaytay Skyranch last February 14, 2015. That time the weather is very cold and rainy. We don't feel the good ambiance and beautiful view in this place because of the fog that covered the beautiful view of taal volcano and other good attraction. There are a lot of people that time just because of the weekdays and Valentines Day's. Well, in a short time bonding we feel the happiness and enjoyment together with my hubby, nephew and my brother.
Here are the tagaytay ticket prices:
Entrance fee – 100
Nessi Coaster – 50
Red baron – 50
Wonder flight – 50
Mini Viking – 50
Express train – 80
Super Viking – 100
Sky eye (ferris wheel) – 150
Carousel – 50
Horse back riding – 250 / 30 minutes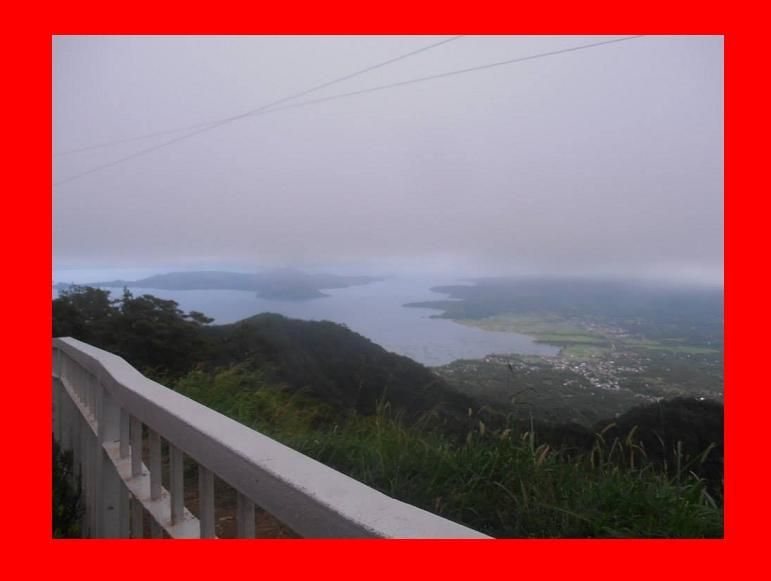 Here are the tips on how to go there if you came from Manila, will travel by public transportation like bus. I suggest that you go to any JAM liner which has terminal in Cubao and Taft. Ride bus that will pass by Olivarez Plaza. I suppose buses going to Nasugbu Batangas with via Tagaytay will do, but to be sure, ask the bus conductor. Tell the conductor to drop you off at Olivarez Plaza. From there you can ride Jeep that will pass sky ranch. But if you came from Quezon Province, you will travel again by public transportation like Jac liner bus or Jam Liner, and then you can stop in Turbina place, there are a lot of jeepney and you can ride complex, and then you can ride jeepney going to tagaytay skyranch. Hope this would help. Enjoy your travel :-).