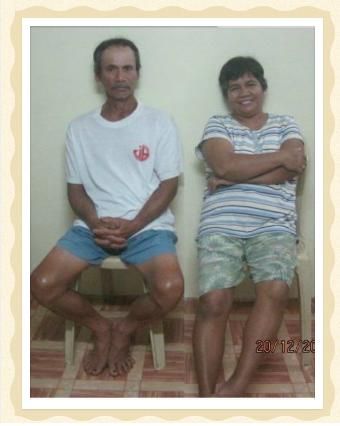 Happy Father's Day Tatay!
I just want to say thank you to all your support and kindness to my
brothers and sister.
Thank you for giving me a good life, even we are deprived you just forced to give us the good life to complete and finished our study.
Happy Father's Day tatay, we love you!